- To offer boys and girls the chance to enjoy football and encourage them to develop their skills in a safe environment
- To encourage good conduct among players, parents, guardians, coaches, managers, spectators and opponents

- To achieve FAW Silver Club Accreditation

- To represent Usk with pride and foster good sporting relations with other clubs

- To provide players with a pathway into senior football, ideally keeping players from Usk playing football in the town for Usk Town FC
Is your child looking to play football? At Usk JFC we welcome children of all abilities aged 5-11.
If your child is interested in joining us, please visit our Coaches page to find the contact details for the relevant age groups.
Usk Junior Football Club in Monmouthshire is a friendly, well-established club, which provides football for children from Under 6 through to Under 11 age groups for the 2019-20 season. We currently have over 100 registered players, playing organised mini-football in the Monmouthshire Junior League.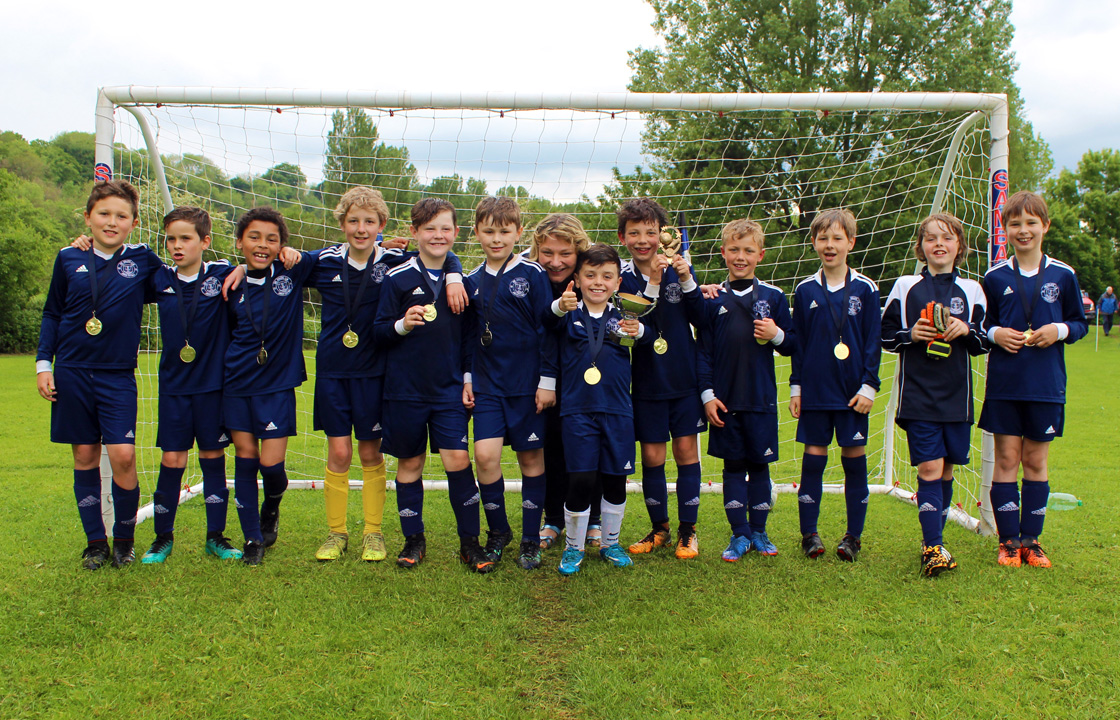 Under 7's
Away V Raglan / Chepstow Town
Under 8's
Home V Caerwent
Under 9's
Away V Caldicot Castle
Under 10's
Home V Garden City
Under 11's
Away V Undy Sharks
To pay for your child Membership Fees please click the image below.
For more information about Registration and Fees, please visit our Registration page here